PICO DE ORIZABA

+ IZTACCIHUATL

Itinerary
Day 1:

Arrival to Mexico
Day 2:

Transport to Iztaccihuatl base camp.
Day 3:

Acclimatization hikes.
Day 4:

¡¡ SUMMIT

Iztaccihuatl

!! Transport to Puebla city Hotel.
Day 5:

Resting day. Transport to Hidalgo Village in Pico de Orizaba National Park.
Day 6:

Small hikes, visit waterfalls. Horse ride (optional)
Day 7:

Early 4×4 transport to base camp. ¡¡ SUMMIT

Pico de Orizaba

!! Transport to Puebla City Hotel.
Day 8:

Transport to Mexico Hotel. Visit to Teotihuacan pyramids.
Day 9:

Fly Home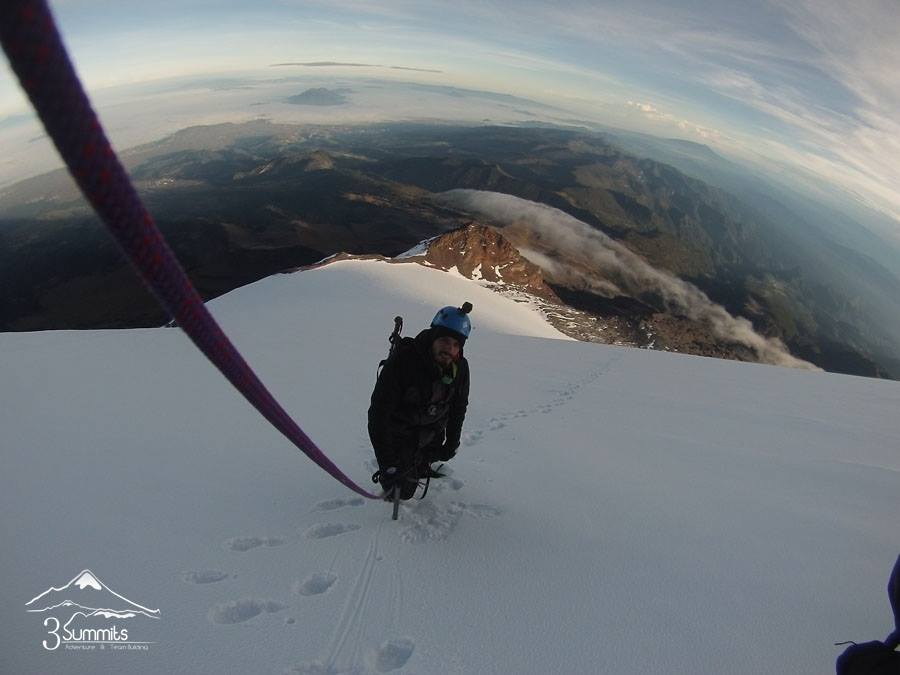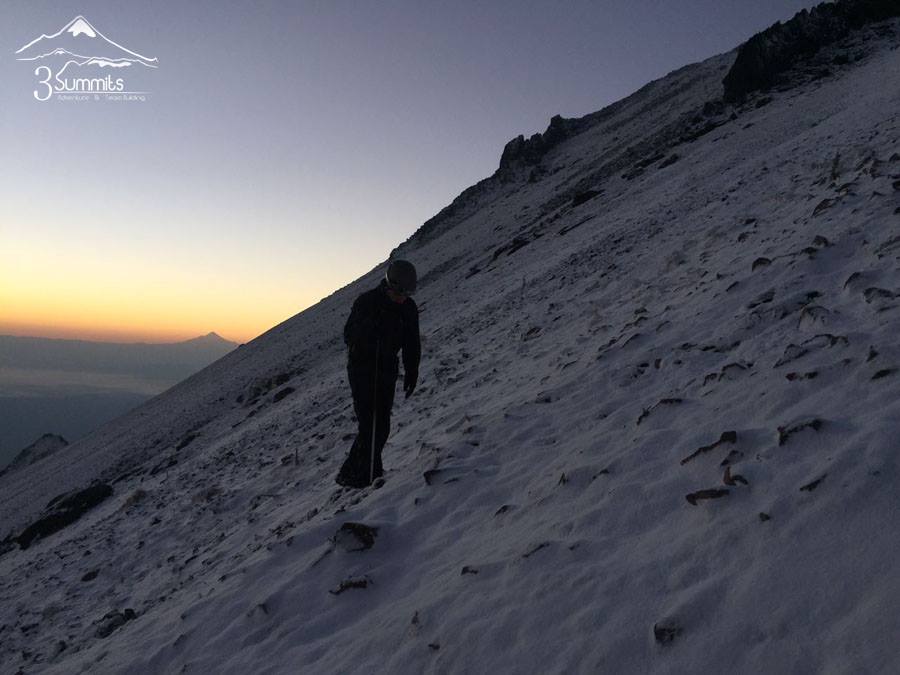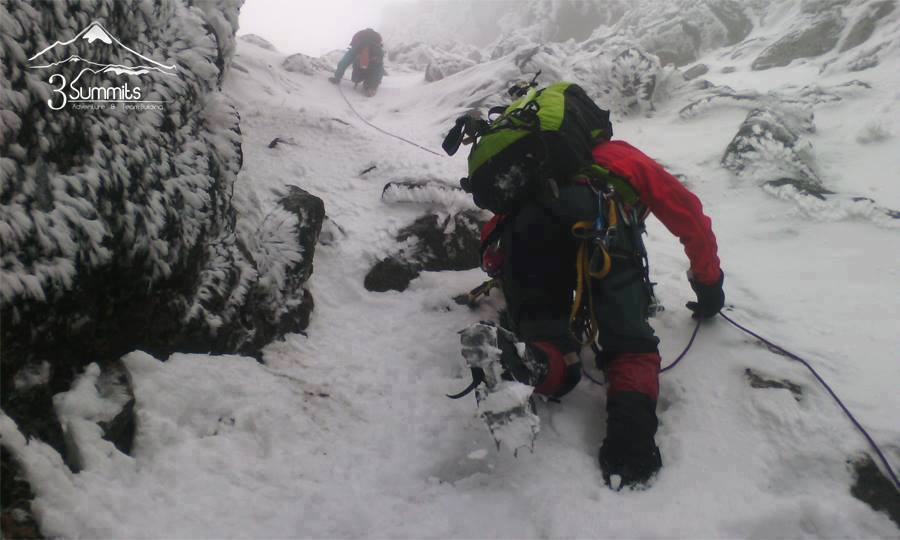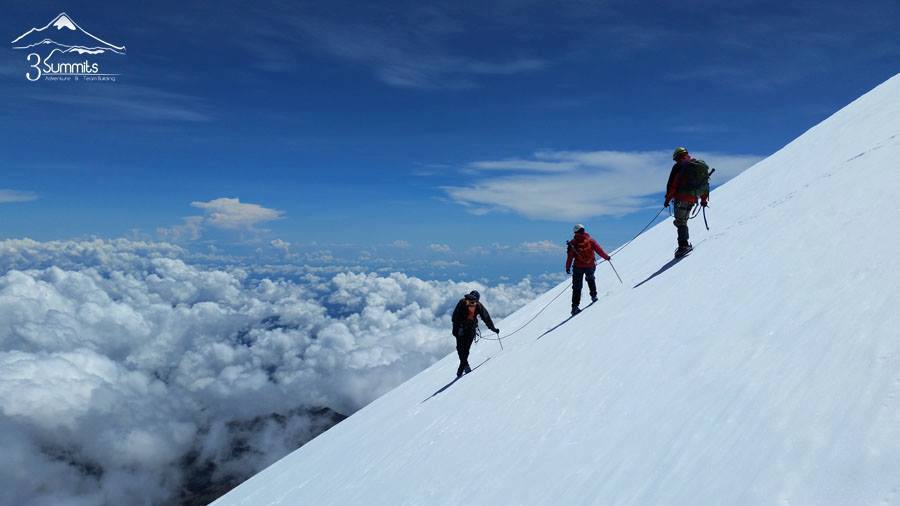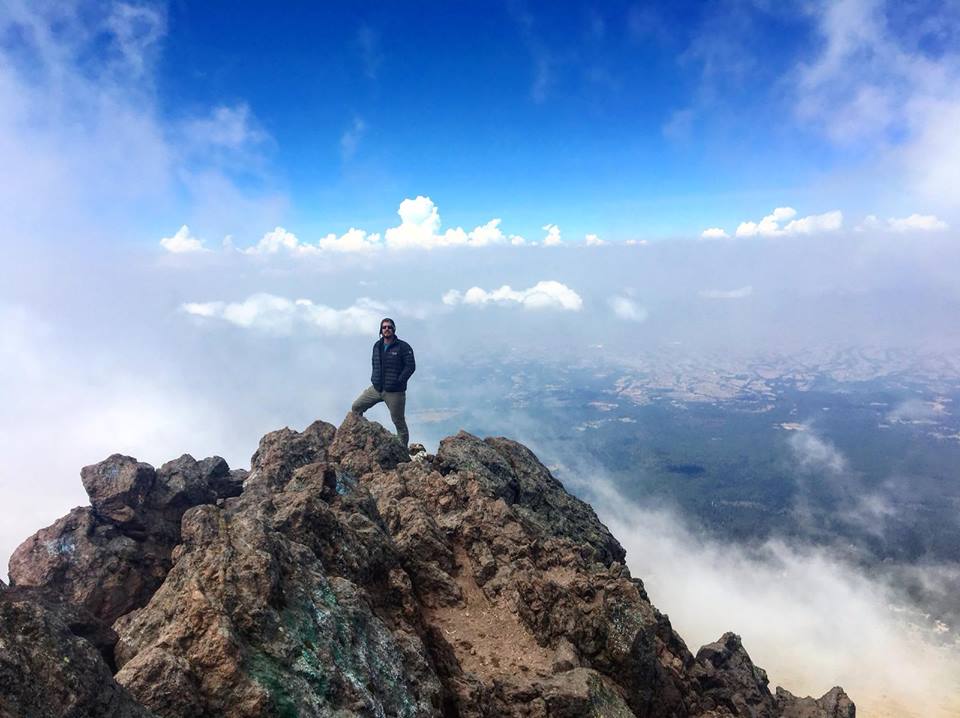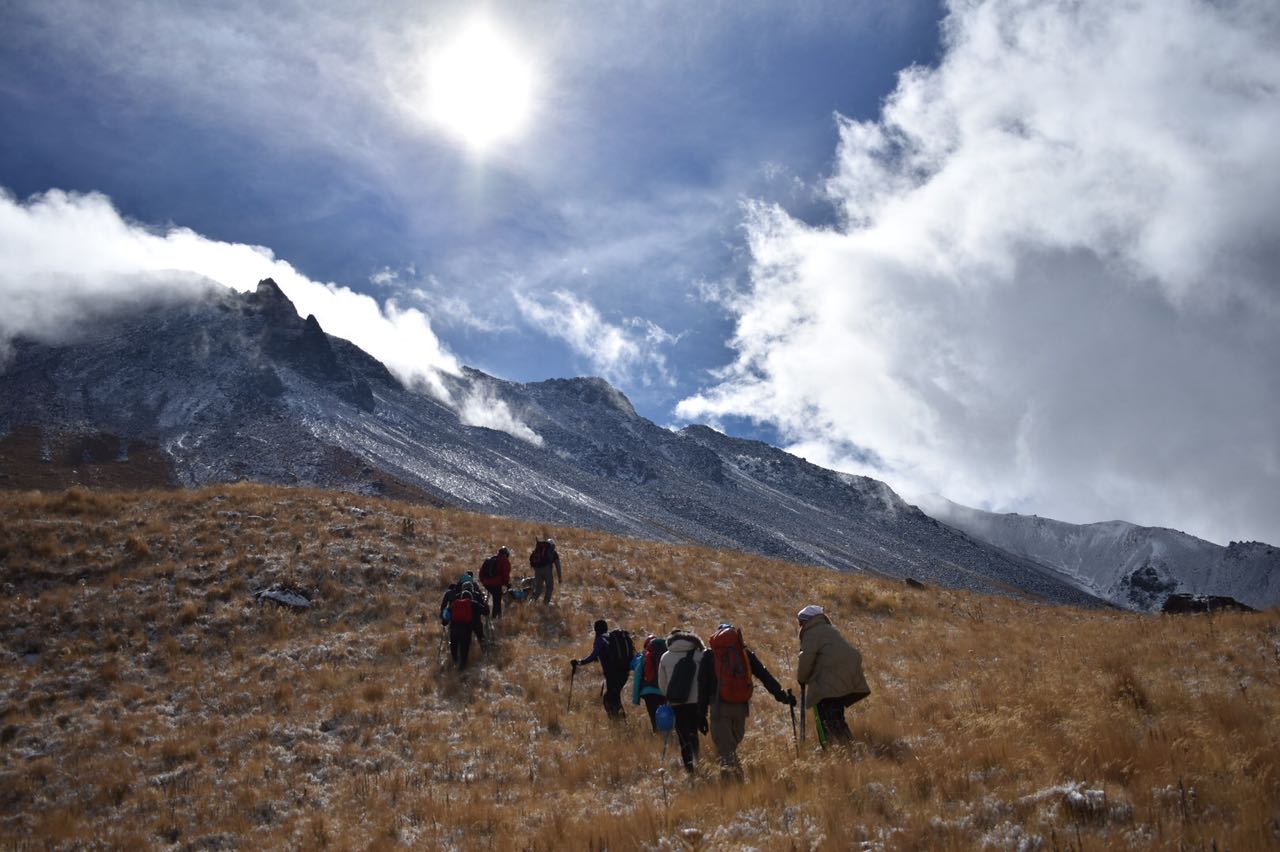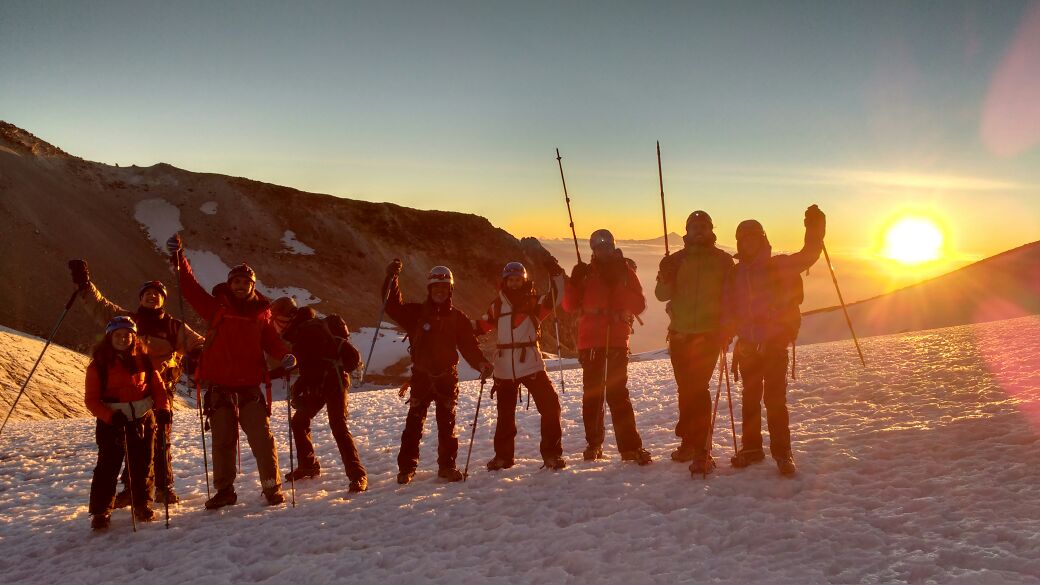 Included:
All included pack
Professional guides: 1 guide / 2 clients max. in Pico de Orizaba
All technical gear.
All ground transport. 4x4 Included.
4 Hotel nights with breakfast
2 nights accomodation at Hidalgo Village (all meals included)
All meals and purified water while in the mountain (stoves, dishes, meal service, etc.)
Camp assistant in Pico de Orizaba and Iztaccihuatl
Entrance to Pico de Orizaba and Iztaccihuatls National Parks.
Personalized assessment on your gear
Mountaineering INSURANCE for summit day

BASIC pack
Professional guides: 1 guide / 2 clients max. in Pico de Orizaba
All technical gear.
4x4 Included.
2 nights accomodation at Hidalgo Village (all meals included)
All meals and purified water while in the mountain (stoves, dishes, meal service, etc.)
Camp assistant in Pico de Orizaba and Iztaccihuatl
Entrance to Pico de Orizaba and Iztaccihuatls National Parks.
Personalized assessment on your gear
Mountaineering INSURANCE for summit day

Not included in any package:
Extra days,
Alcoholic drinks
Meals in the city
Entries to pyramids, museums, etc.
Tips